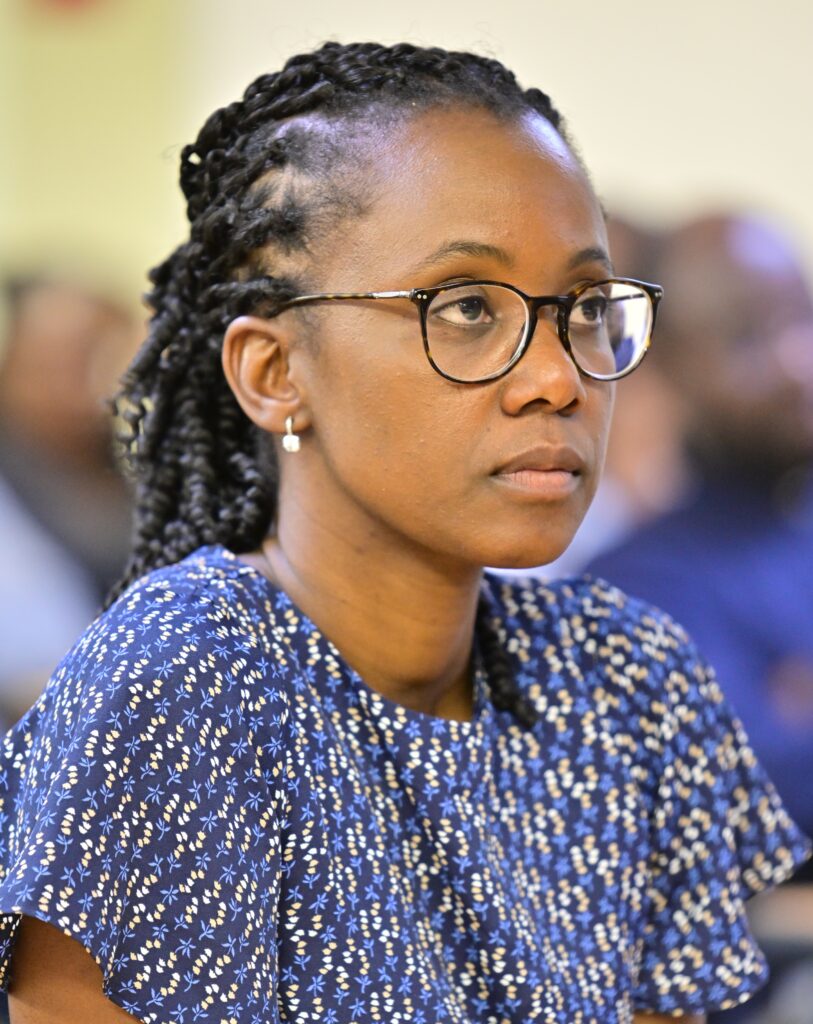 Before UCSD, she was a postdoctoral fellow in the Machine Learning department at Carnegie Mellon University, where she worked with Tom Mitchell. She obtained her PhD from the Max Planck Institute for Informatics, and Saarland University, where her advisor was Gerhard Weikum. Her dissertation was awarded the Otto Hahn Medal by the Max Planck Society. Her proposed work for 2022-2027 has been awarded an NSF CAREER award.
She is the founder of Okalai, an educational and outreach project that introduces Artificial Intelligence to young people in Namibia, and other African countries.
She graduated with a Bsc and a Masters in Computer Science from the University of Cape Town, her thesis advisor was Hussein Suleman. Even further back, she completed her early education in Namibia.
---